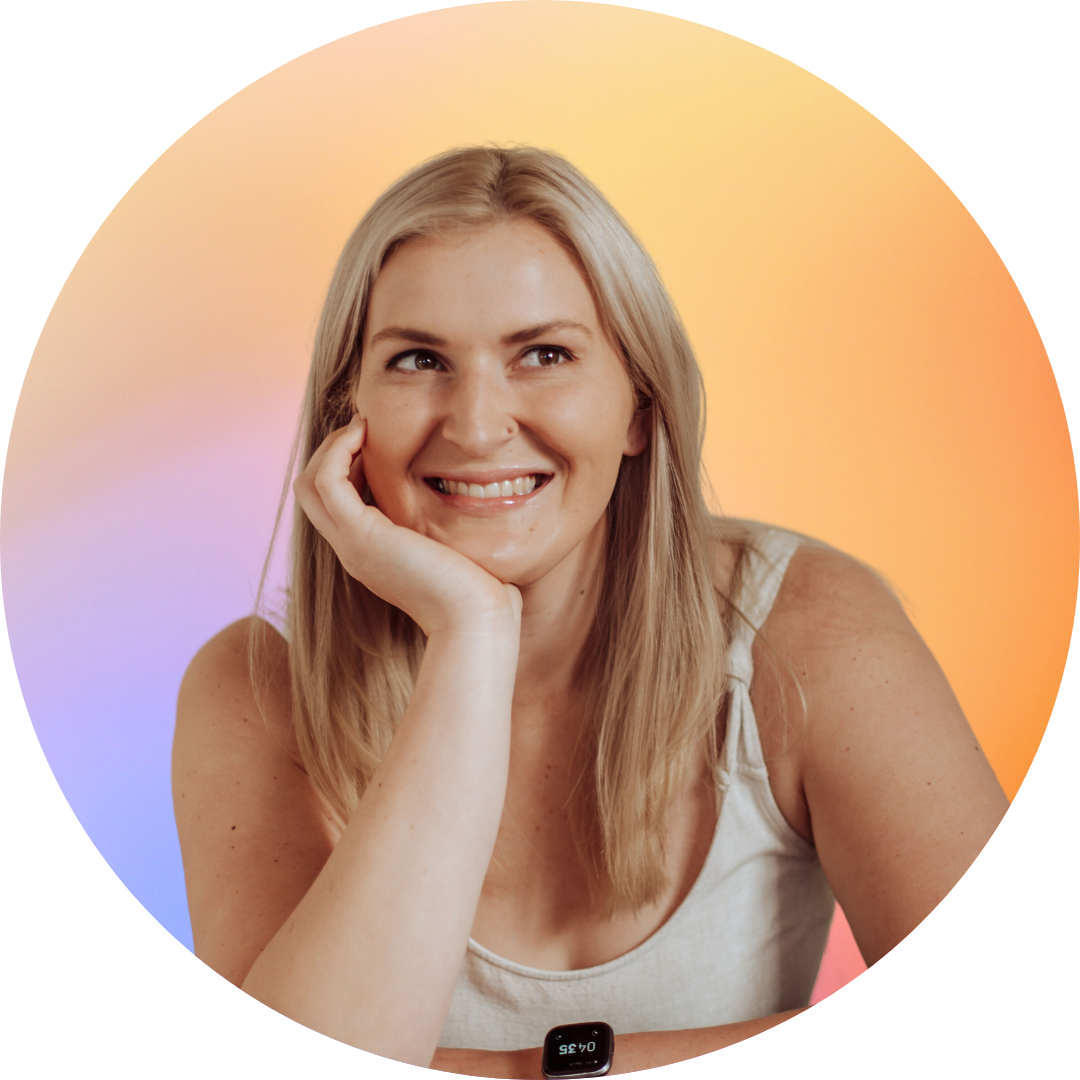 About Kate

I'm Kate Astill and I am a Yoga Teacher turned Online Business Mentor for female entrepreneurs who struggle to attract a steady stream of clients.
I pivoted my business 12 months ago when I realised how many heart-centred women were working the wellness space but were unable to build a business that financially supported their idea of their dream life.
In the past 12 months, I've been able to build a community of female entrepreneurs who are becoming the go-to person in their niche, authentically selling themselves AND are attracting their dream clients 🎉

On a personal note, I am an Aries 🔥 ♈️ and love reality TV shows (ask me what I'm watching), travel and learning new skills (currently learning Spanish after a recent trip to Spain - hola! 👋🏼) 😆
You can expect to see female empowerment, client attraction tips and tricks and wellness advice from me on my Instagram @kateastill_ and I also share over on my podcast, Kate Astill Podcast.

Hear what my clients have to say about my programs...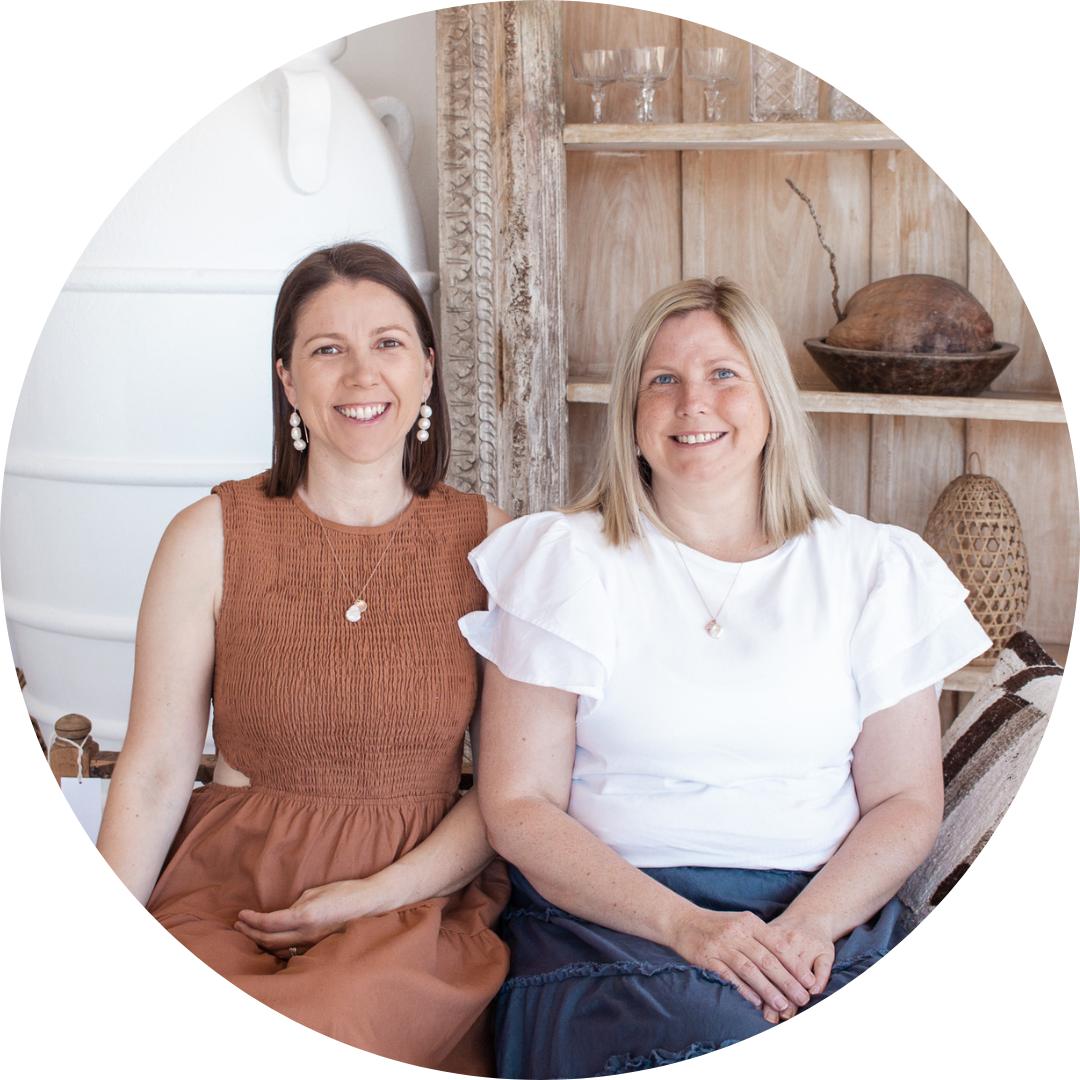 Alana & Ange

You might know them as @holisticsistersmb on Instagram. Ange is a Holistic Counsellor and Alana is a Meditation Teacher.
It's their mission to help mums prioritise themselves, release the guilt, find peace and happiness so they can thrive in motherhood. They signed up to Mind Body Business early this year.
"We only had our idea for a business when we first started with Kate and with her support and guidance we were able to step out of our comfort zone and turn our idea into reality.
We have grown our instagram community and are almost ready to launch our first product and this wouldn't have happened without Kate's program."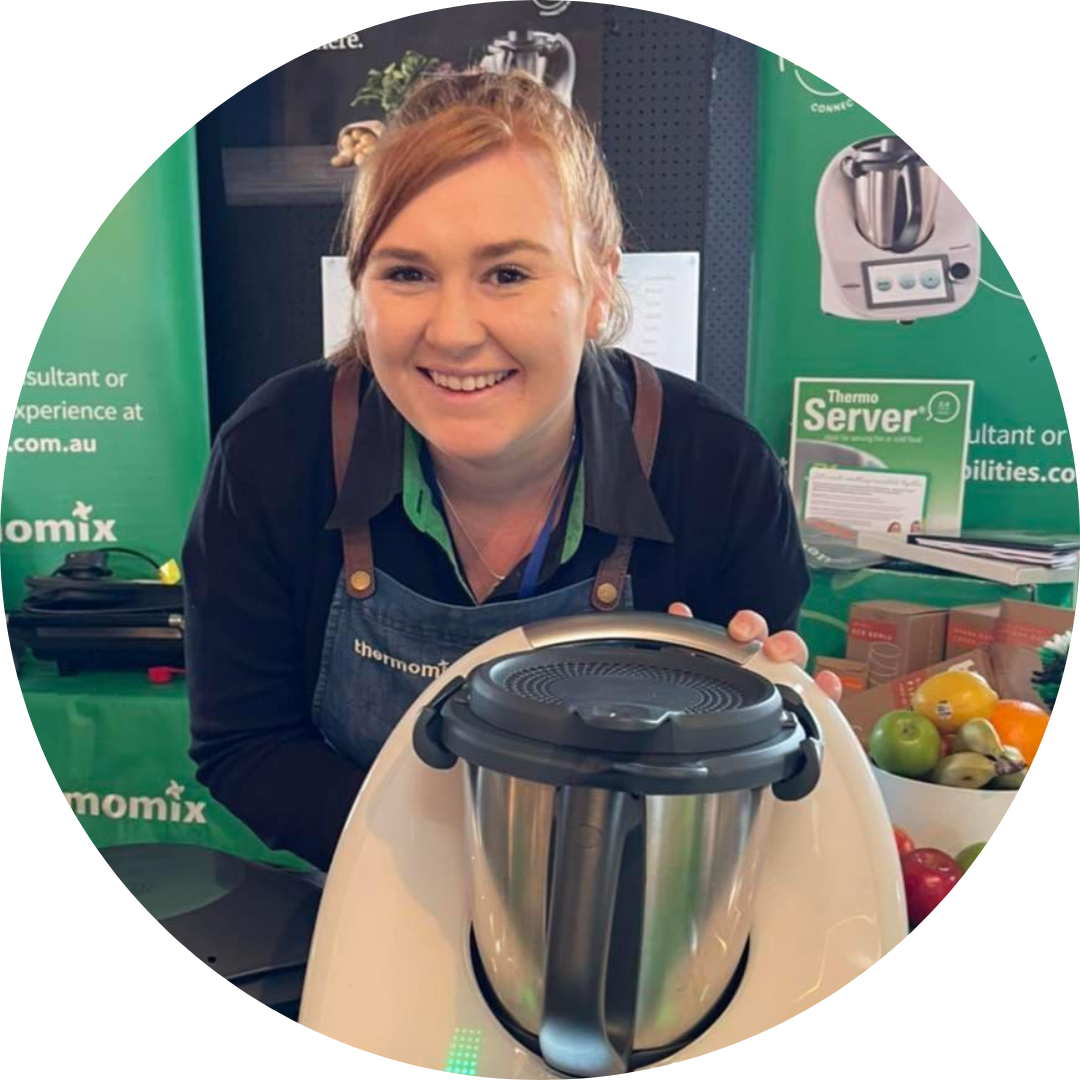 Stacey Walker

You might know her as @stir_with_stace on Instagram. Stace is a Thermomix consultant & in June invested in our coaching container Mind Body Business.
"I signed up to the Mind Body Business program 2 weeks ago. In that short time I've seen my sales increase 4x on my previous months!
Since joining the Mind Body Business family my motivation and drive for my business has skyrocketed thanks to my amazing cheerleaders I didn't know I needed.
I've been able to stay on track, stay focused and portray my marketing message effectively thanks to Kate's marketing expertise and Felicity's incredible copywriting skills.

Investing in myself and my business was a big step for me but I'm so glad I did it! I can't wait to see what the future holds for me over my next 12 months in business."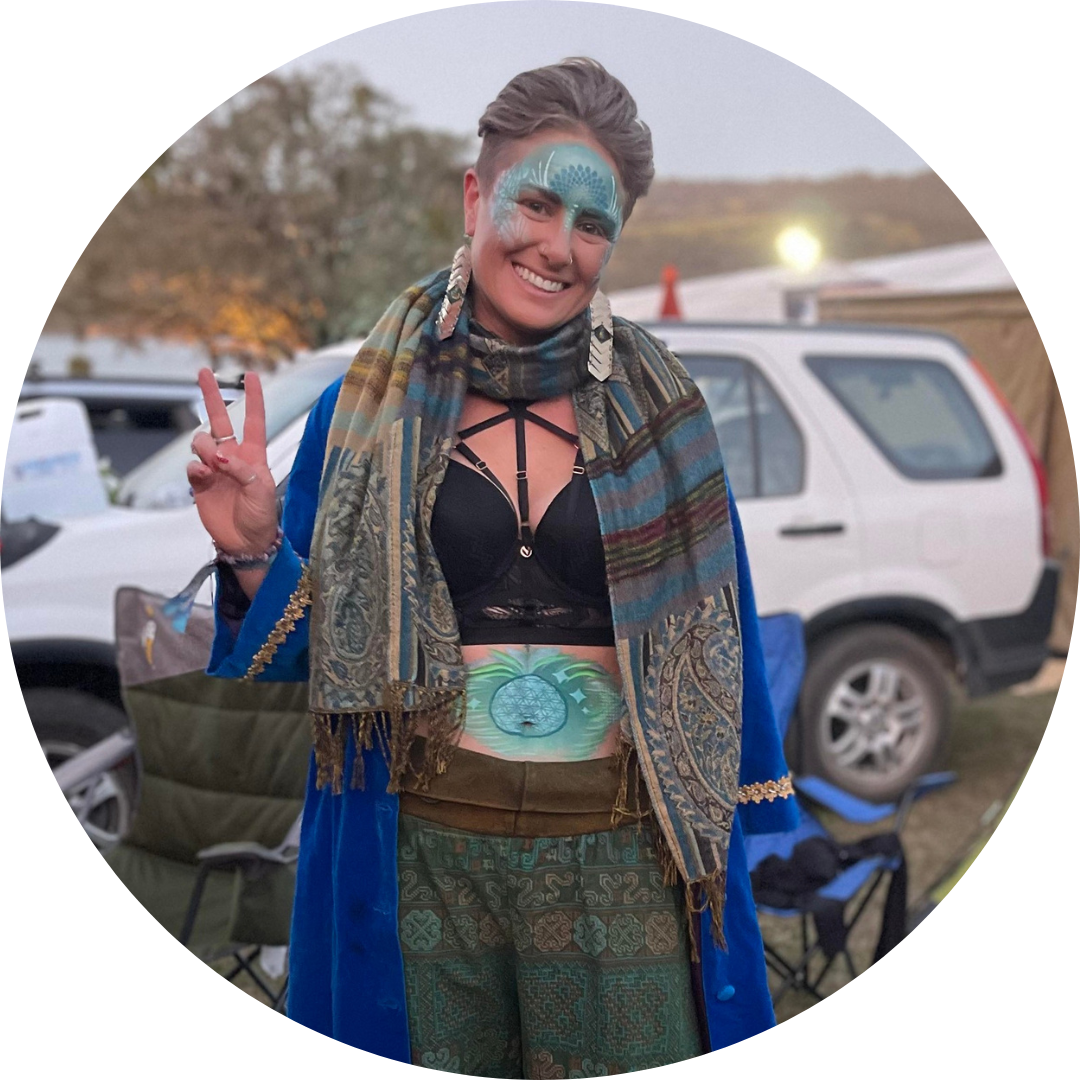 Jacqui Malcolm

You might know her as @the_empoweredempress on Instagram. Jacqui is a holistic healer empowering people to live from a place of embodied wholeness.
"I joined Kate's program and since then I have felt more confident in the direction of my business goals. Everything is designed to be self paced and so you can follow easily and confidently and best of ALL it's FUN!
Each 1:1 session with Kate is right on the money and I feel inspired and excited about my business and also proud of myself for learning skills in an area that I feel like a dinosaur in lol.
Kate is patient and aligned in my values and I trust that her wealth of knowledge and skills will help elevate me to reach my goals and beyond. I would highly recommend Kate to anyone who is looking to take their business to the next level."

Check your inbox to confirm your subscription