A practical, interactive + fun series where you'll learn how to create marketing magic on Instagram.

Elevate your social media game and take your business to the next level with our 6-week Social Media Masterclasses, CONFIDENT + KILLING IT 🚀
Dive deep into the world of Instagram with our expert mentors, Kate and Felicity, and learn how to create compelling content that resonates with your audience.
In today's digital age, Instagram has become a powerful platform where creativity meets commerce. Whether you're an aspiring influencer, a small business owner, or a seasoned marketer, harnessing the full potential of Instagram can make all the difference in achieving your goals. This comprehensive course has been expertly curated by industry-leading social media gurus who have mastered the art of Instagram success.
What sets this course apart is its personalised and self-paced approach. We understand that every learner has their unique learning style and busy schedule. That's why we offer the flexibility to tailor your learning journey to your own pace, without compromising on the quality and depth of knowledge you'll gain.
Embark on this transformative learning experience and witness how Confident + Killing It empowers you to stand out in the crowded digital landscape, captivate your audience, and drive tangible results for your business.
Don't wait any longer! Join today and start your journey towards success!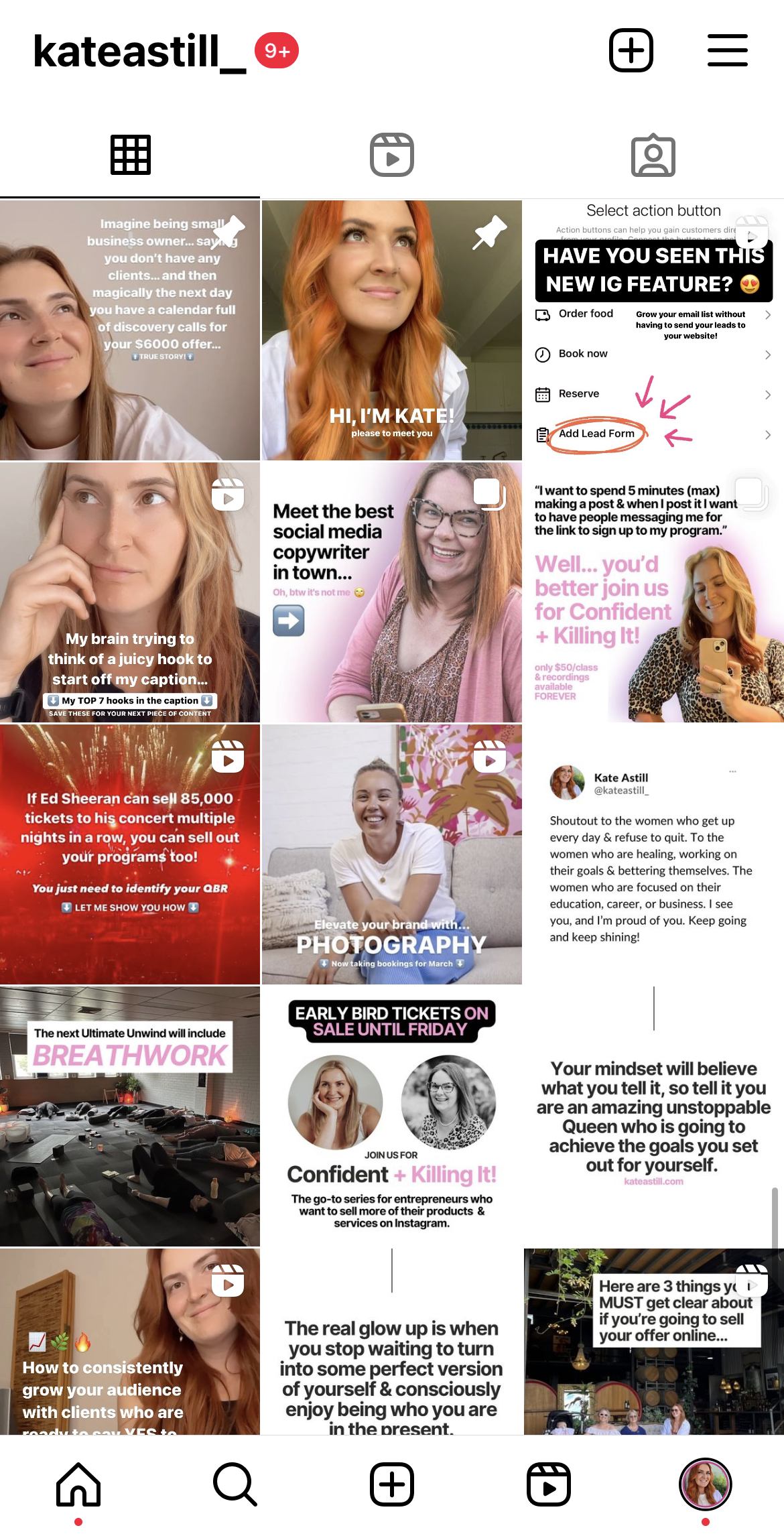 Create posts in minutes!
⏰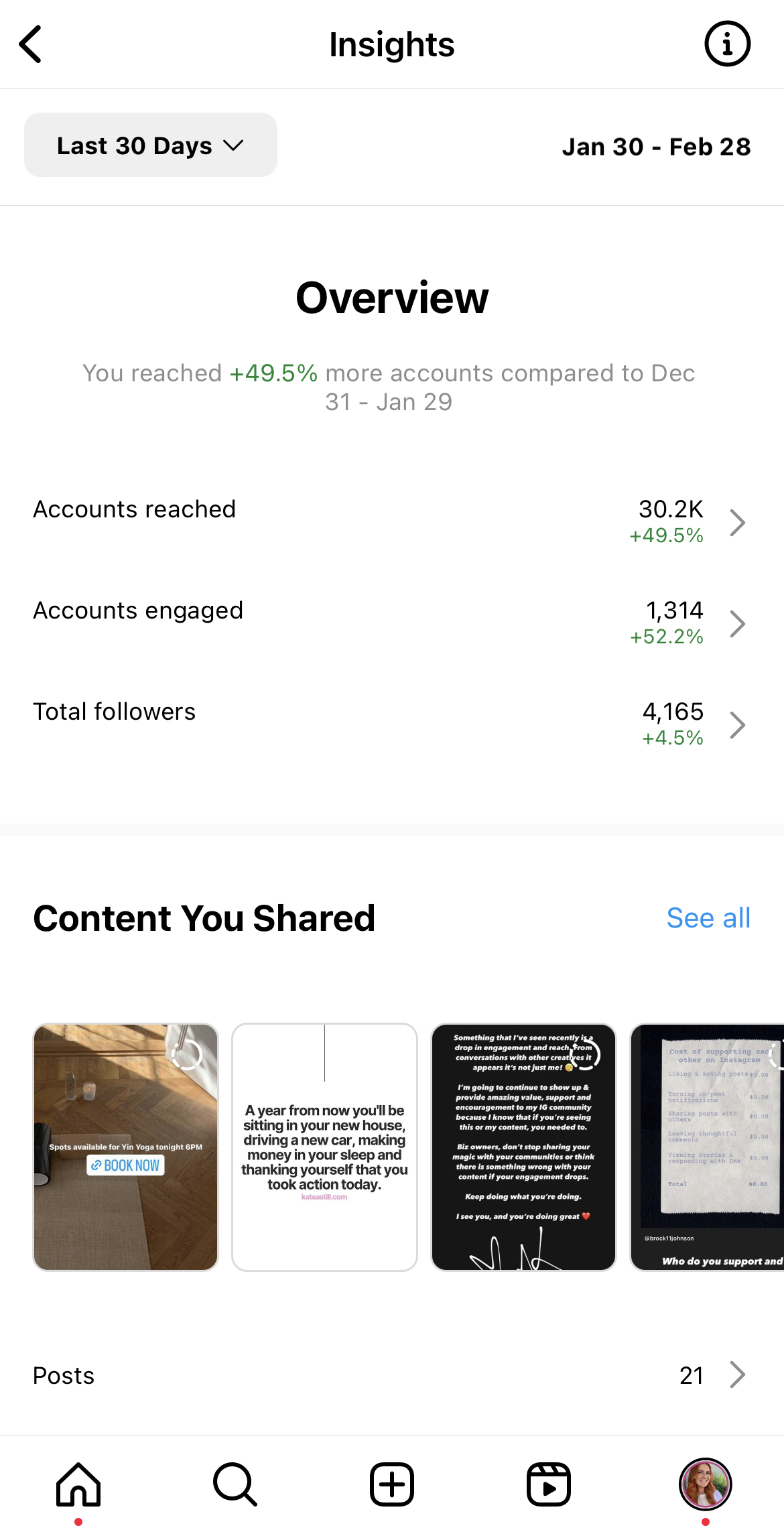 Build an engaged, authentic audience ready to BUY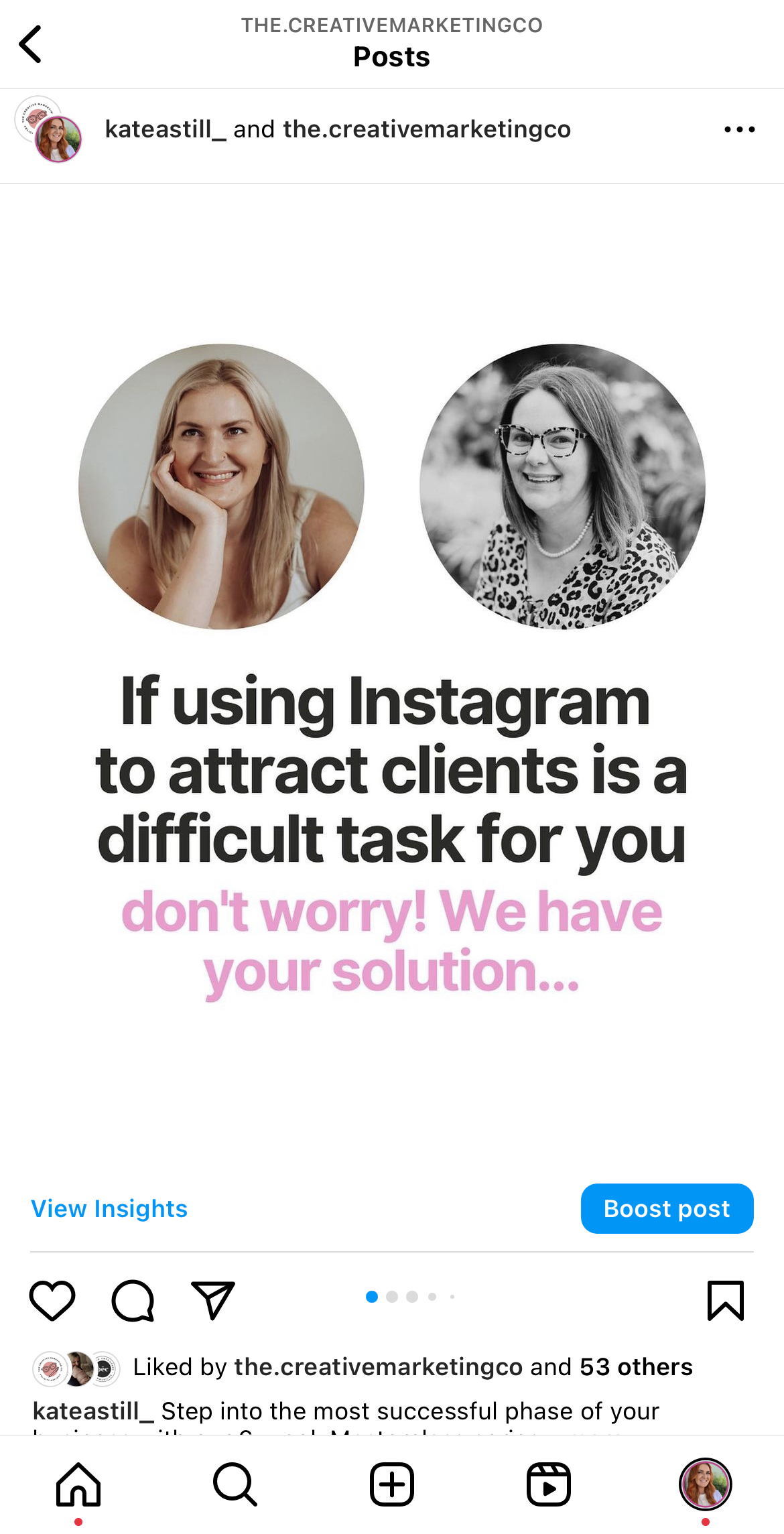 Generate consistent leads for high ticket programs!
💸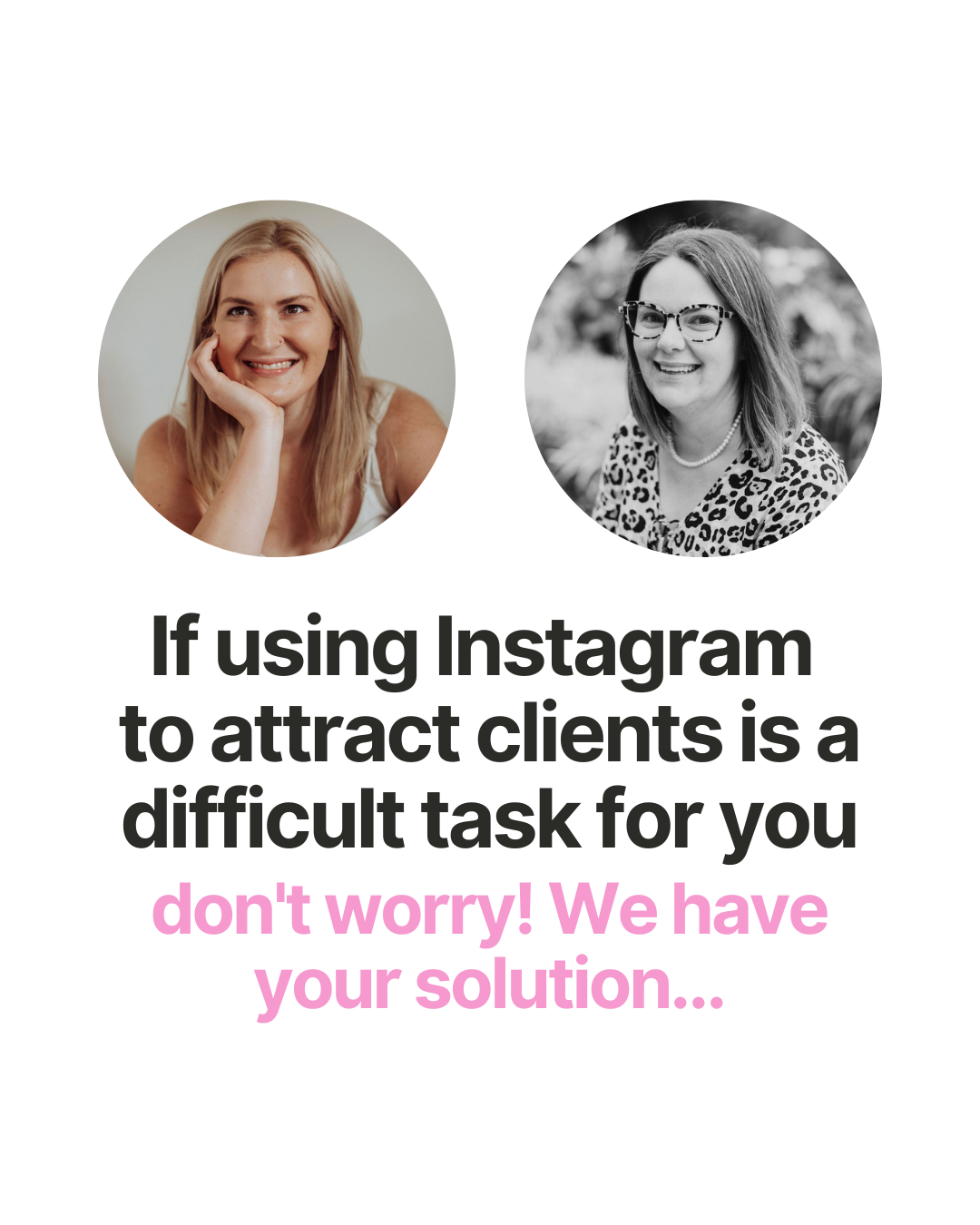 Unsure if this for you? ⬇️

Are you facing challenges in effectively utilising Instagram to achieve your goals? Maybe you struggle to attract a substantial and engaged following, create captivating content, or convert followers into customers? Are you seeking ways to optimise your Instagram profile, improve your brand's visibility, and drive sales and business growth? Do you have a desire to stand out in the competitive landscape of social media and are looking for expert guidance and actionable strategies to succeed on Instagram?
If you are motivated to learn and enhance your Instagram skills to achieve greater success for your brand or business - this course is for you!

Available in days

days after you enroll

Confident + Killing It
Featured Products
For entrepreneurs ready to take their business to the next level.

Check your inbox to confirm your subscription